A recent article in Toronto Life[1] drew attention to a refurbed house in Mississauga selling for $1.14 million, noting that the sale "hints at a pricier future" for the suburban city west of Toronto.
A pricier future indeed. A scan of homes for sale on Realtor.ca showed that more than one-third of the single-family homes currently for sale in the Mississauga area are selling for $1 million or above — 328 of 937 available homes.
Take, for instance, this typical split-level house in Mississauga's Lorne Park area[2], with four bedrooms on a decent but not huge 1,700 square feet. It's selling for $989,000: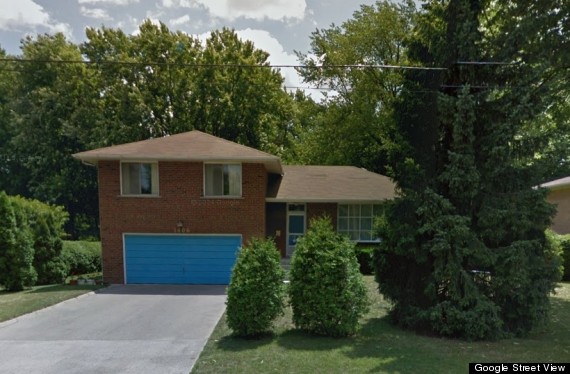 Yes, that's right, this is now a million-dollar home in the GTA.
Like much of the region, Mississauga saw strong growth in home sales and house prices in the first half of this year, with sales up four per cent and house prices up five per cent in June, compared to the same month a year earlier. The average house price, for all types of housing including condos, shot through the half-million-dollar mark this spring[3].
With mortgage rates at rock-bottom levels for the past six years, house prices have been on a tear, and they're now reaching a point that would have been unthinkable just a decade years ago: The once-affordable family homes of the suburbs are now becoming unaffordable for the middle class in many of Canada's major cities.
An analysis carried out by HuffPost earlier this year[4] found average-income earners can no longer afford a single-family home in one quarter of Canada's 26 largest cities.
The suburbs of Toronto and Vancouver figured prominently on this list of "unaffordable" cities.
Story continues below